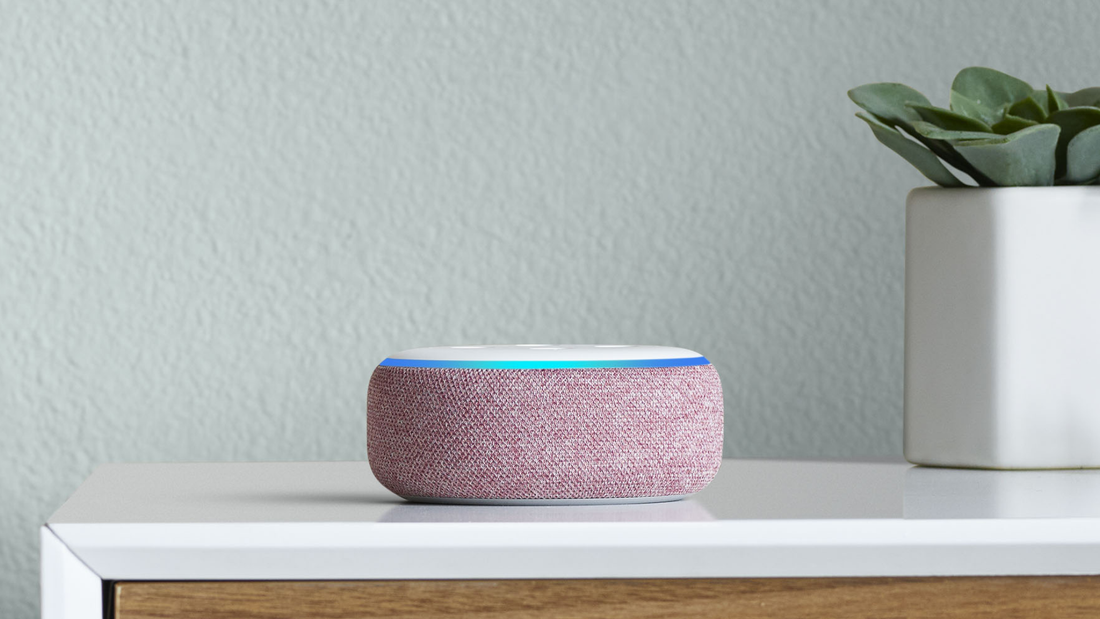 Updated Amazon Alexa Skill

Amazon has recently updated its development kit for Alexa Skills. With this, our fabulous tech team could extend our current Alexa skill set and add a little extra comfort for you.
Until today, you could ask Alexa to:
switch your lamp on and off 
or to adjust the brightness or colour of your current scene
If you wanted to change from, let's say, "Relax" to "Bright", you needed to reach out to your phone, tablet or light switch. 

With the update, Amazon's AI now understands keywords that allow changing entire scenes. So to navigate through your personal light scene catalogue, you don't have to get anymore. Just use voice commands and let Alexa assist you with changing your lighting at home. 
The update is already live and has replaced the last Luke Roberts skill version. So as an existing skill user, you automatically have the latest version of our extended custom Amazon Alexa Skill. 
First things first: link your account 
When you're new to the world of Alexa or haven't used this voice AI yet to manage your luvo (former Smart Lamp Model F), you have to connect the two first. See the step-by-step guide below to learn how to link your Luke Roberts account with one of your Amazon Alexa devices:
Starting the conversation
If you don't know what to say, we are here to help. Cause if you want Alexa to run your lighting wishes properly, you have to make sure the AI understands your requests. That's why we have put together an overview of how voice commands are better recognised: 
Try to speak to Alexa in a normal voice and casually as you would talk to a friend. You can use the voice commands that work best for you. Still, you have to keep in mind the wording structure provided above. 
A note for our power users ;)
If you have multiple smart lamps linked to your account, you have to tell Alexa which lamp you want to control at the end of each voice command. 
Your command then looks like this:
No worries, if you forget, Alexa will ask again: "Which lamp do you want to select?" Just make sure to know how you named them. 
That's it! You are all set for a nice little chat with your smart home devices.
© Amazon, Echo, Alexa, and all related logos and images are trademarks of Amazon.com, Inc. or its affiliates.