Example Images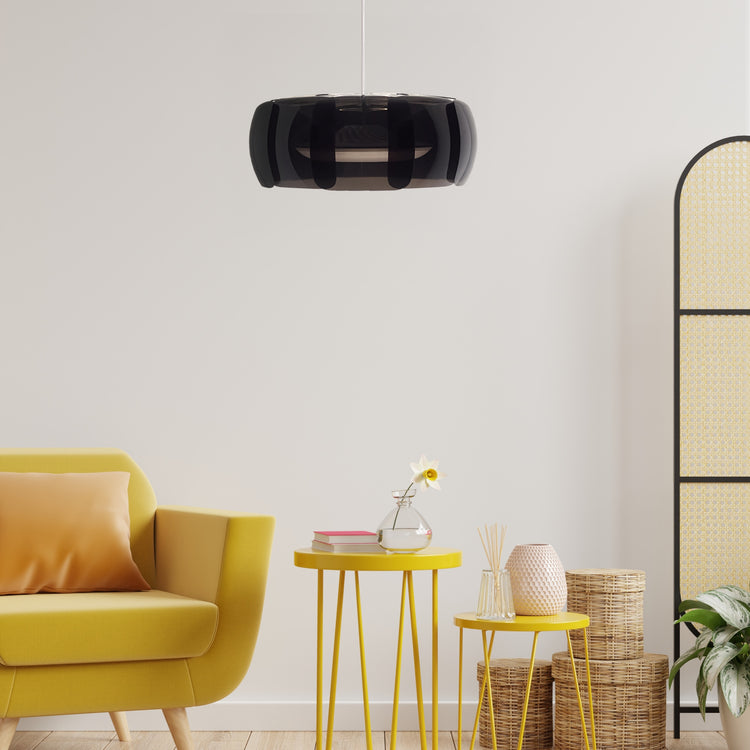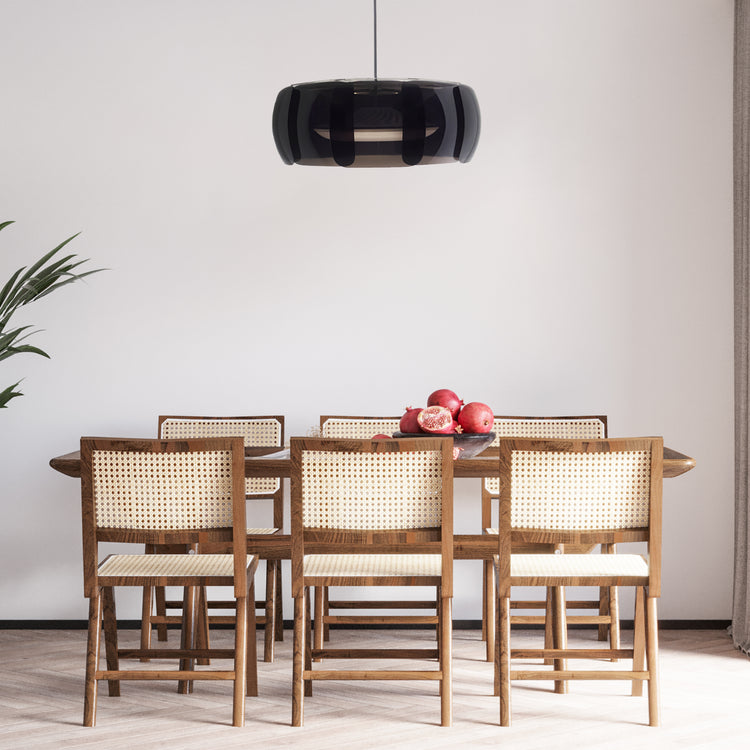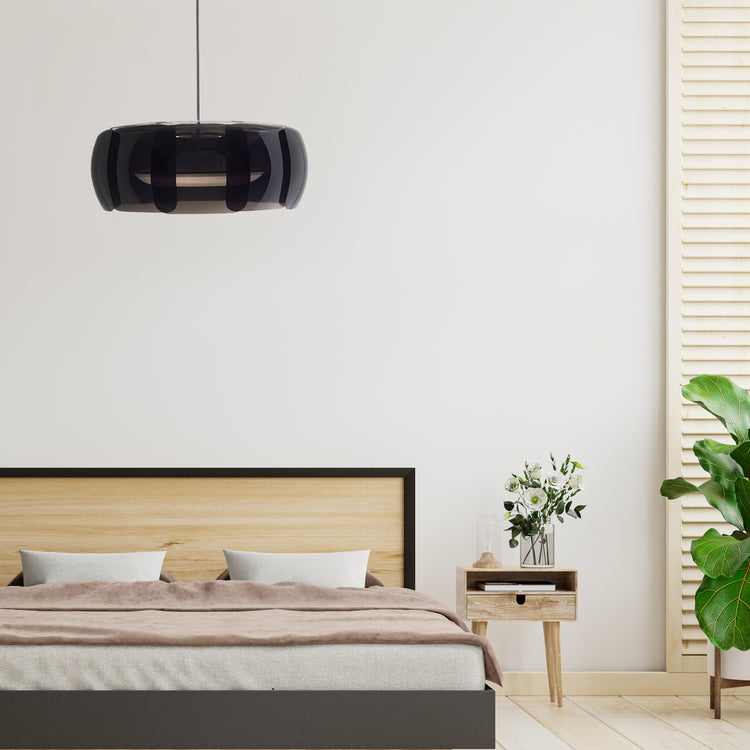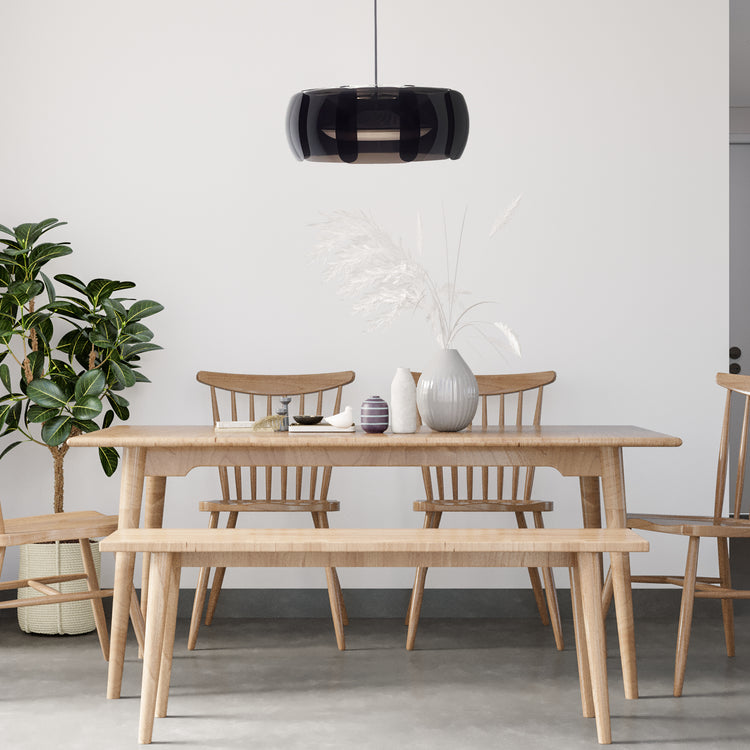 Change of style
Bloom lampshade goes black
Transform the style of your rooms with our newest accessory. The dark shades make an elegant eye-catching element in your home and give luvo extra body and texture.
Example Images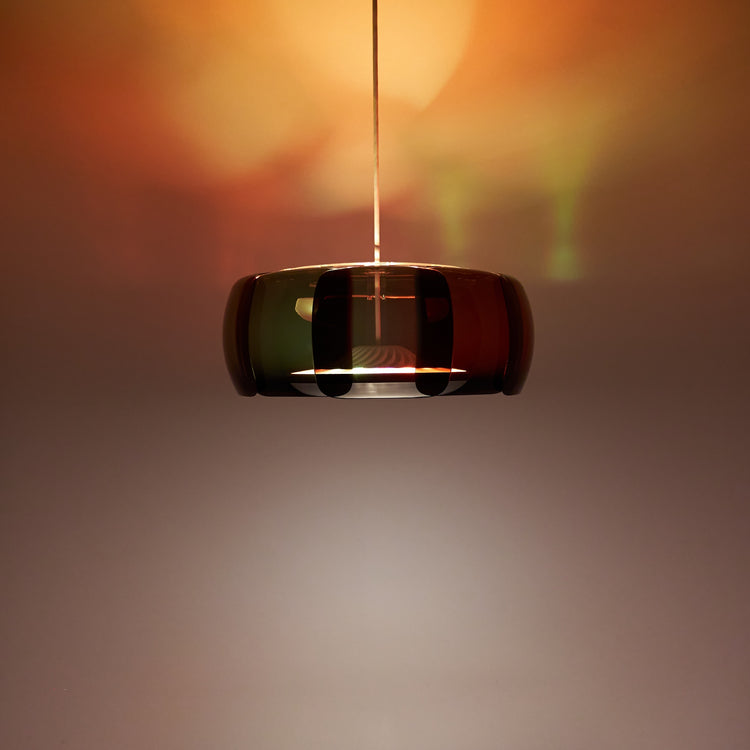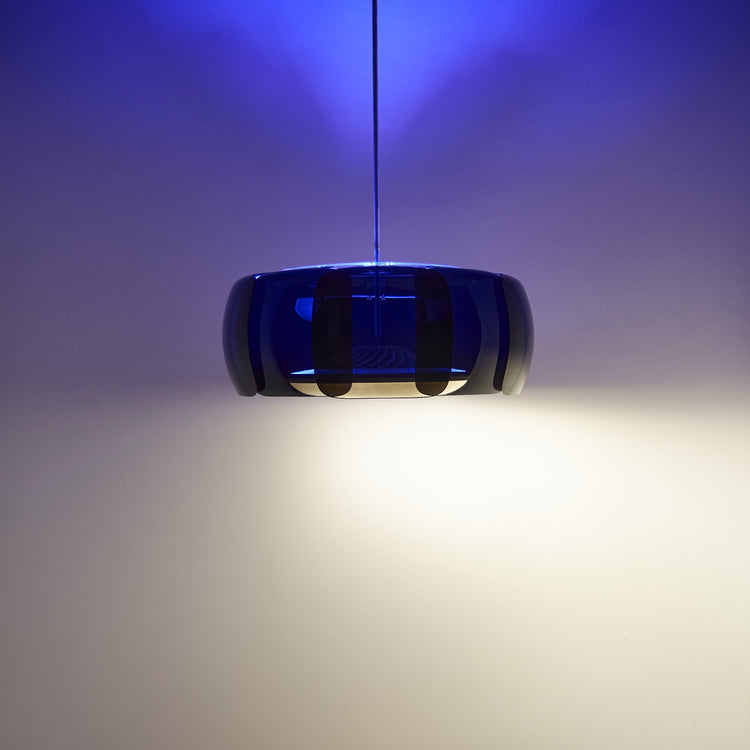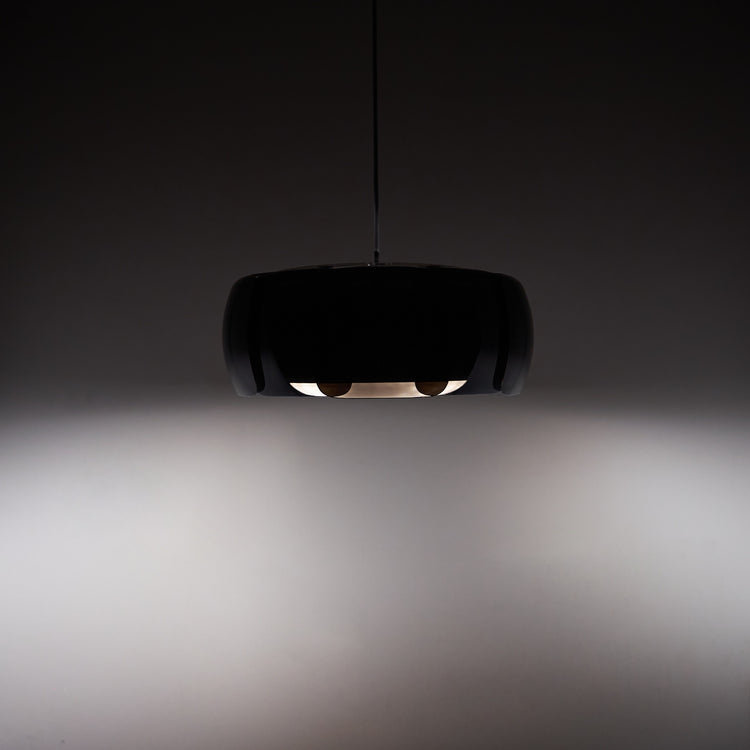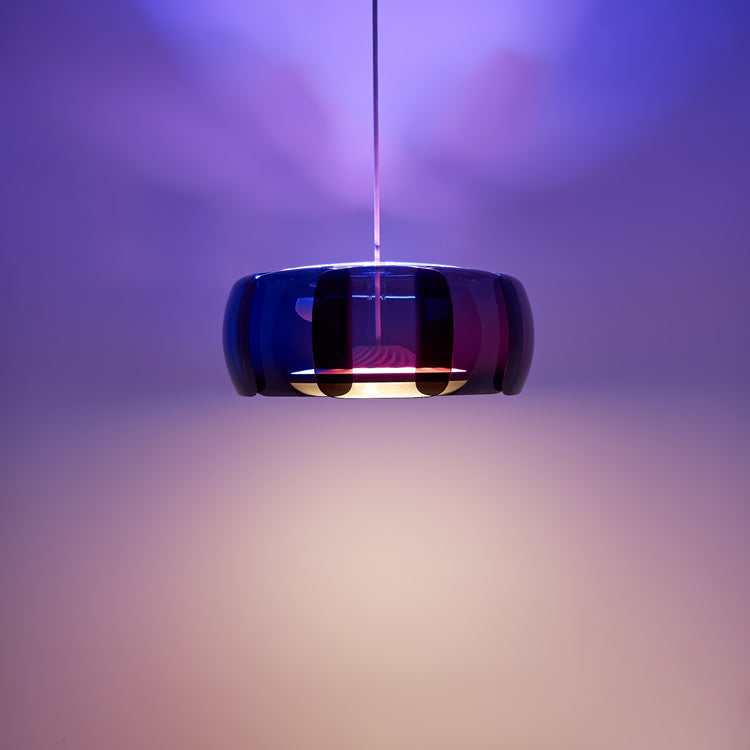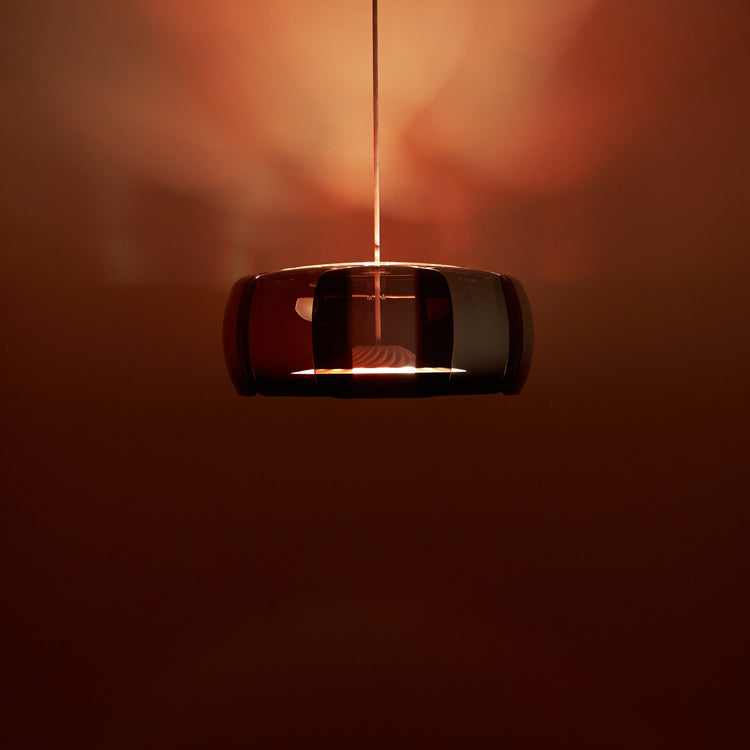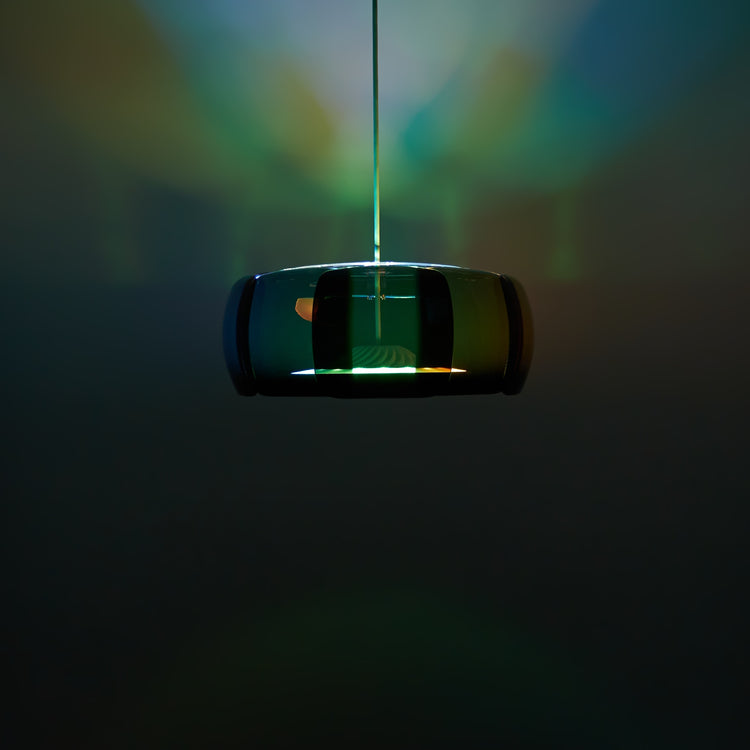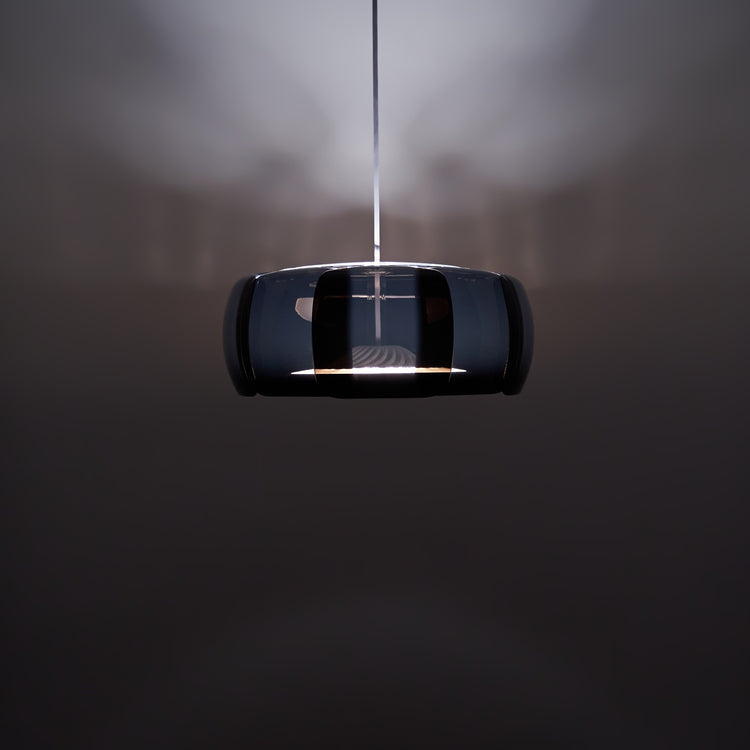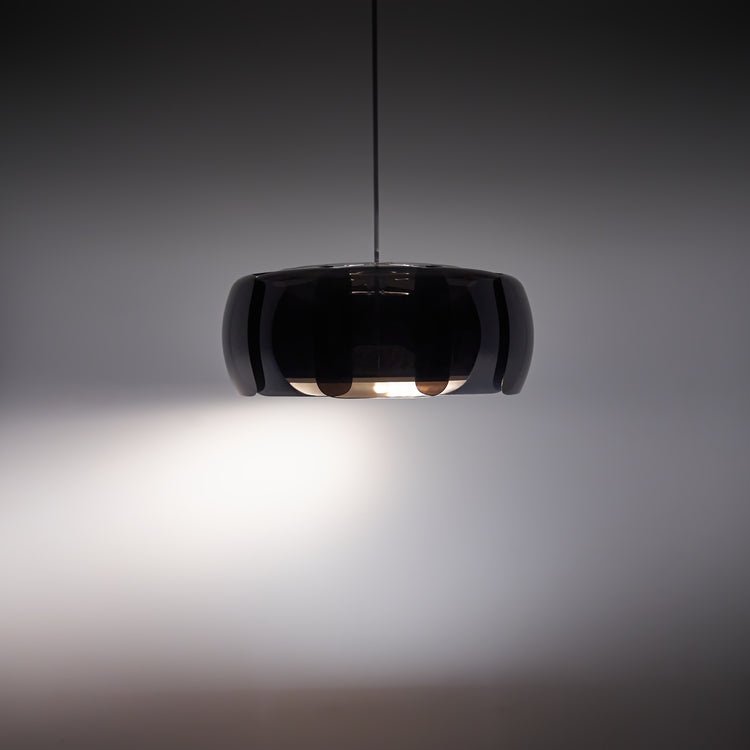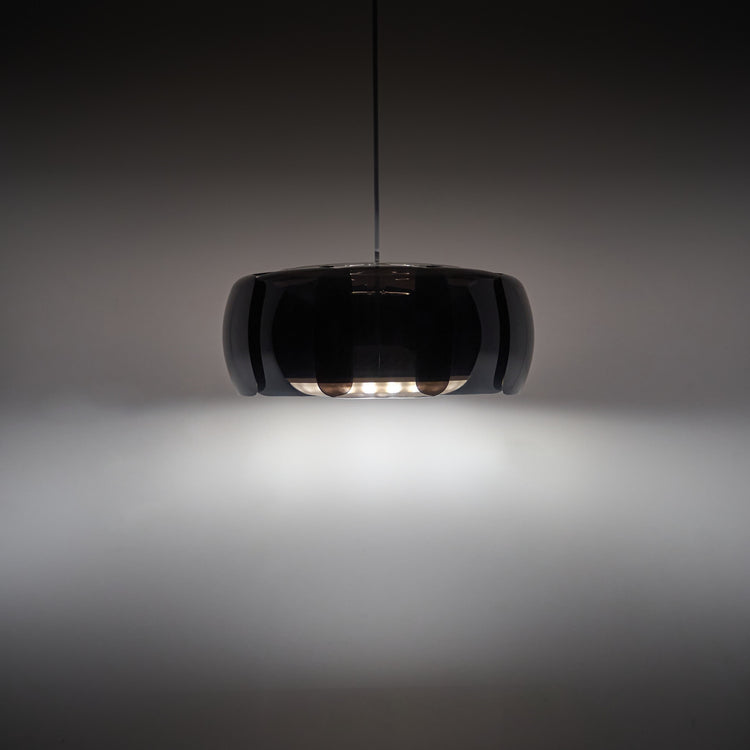 Your light experience
Customise your lighting
The lampshade is made form the same high-quality acrylic glass as the transparent Bloom. While the black shades absorb a little more of the luminosity, you don't have to worry about losing any of our unique effects. Enjoy coloured indirect lighting and use spots or bright downlight as much as you want.
We are sorry!
The message didn't make it through! Please reload the form and try again.


or send as an E-Mail at
Thank you for your Message!
You will receive a confirmation email in a few moments.

For further communication, please use ticket number: