Free lampshade
Get in a festive mood  with Matrix LED light
Enjoy a lampshade for free with every luvo lamp. 
Sign up & secure your discount code.
Get the offer
Brighten your
rooms with
Direct Lighting
Illuminate any room with the
power of 300 LEDs in a range of
warm and cool whites.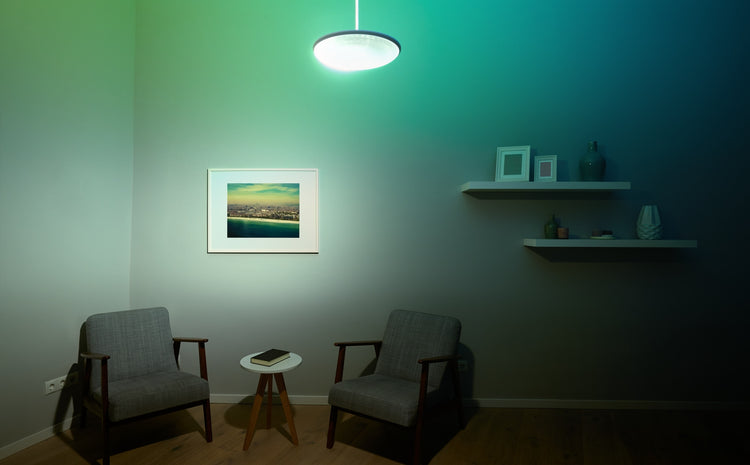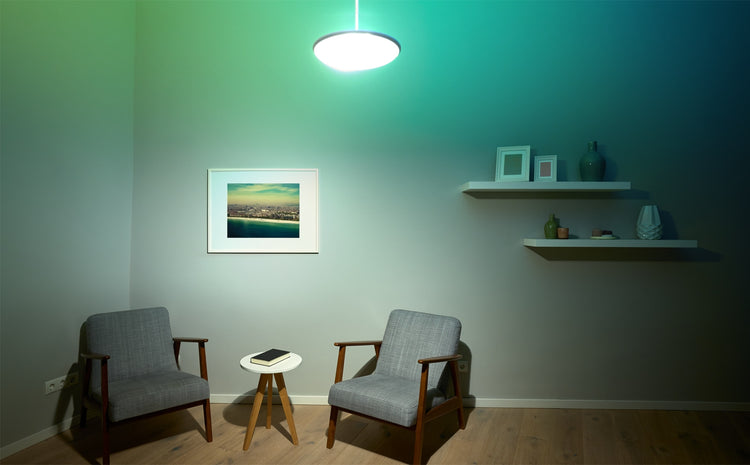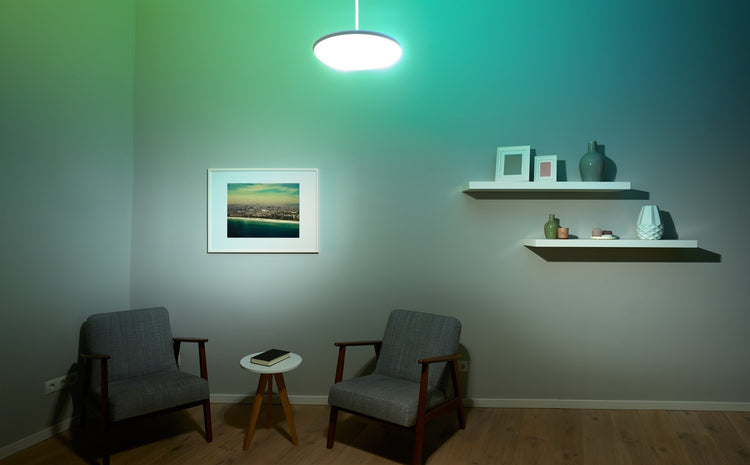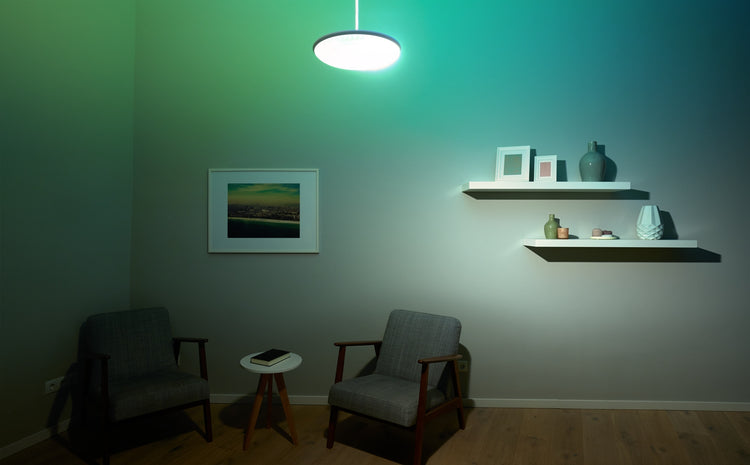 Set your
focus with
Spotlights
Move light in any direction with simple touches in our app.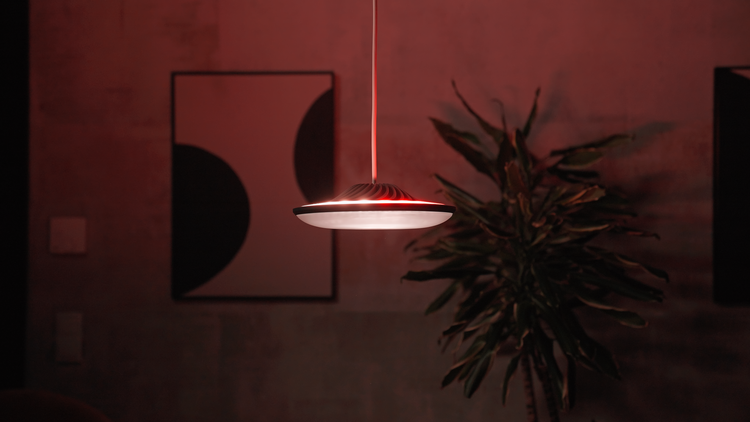 Create perfect
moods with
Indirect Lighting
Turn on the perfect
lighting scene from
16 million colours.
Luvo

explained in a minute
See our directional light in action and get a sneak peek at how easy it is to personalise your lighting at home.
Light is a necessity
Good lighting is a feeling
Good lighting does not bother you. It is neither too bright, nor too dark, too colorful, nor too far away. Good lighting always creates the perfect mood for working, eating or reading. It makes you more creative, more focused or more relaxed.

Good lighting is personal & flexible.
Our Luke Roberts App
Experience light that follows your finger
Control your light intuitively & easily with simple painting gestures in our free app.
Your personal lighting catalogue
to create, change and share all your light scenes.
Your control center
to have all light settings like timer, pin or smart home connections at hand.
Your light switch
Switch on smart light only
Luvo makes your light switch intelligent and attentive. With each click you browse through your entire light scenes.
No extra setup required
Your light switch automatically
recognizes your light scene catalog.
Plus artificial intelligence
Luvo learns your routines and chooses the best lighting to match them.
Example Images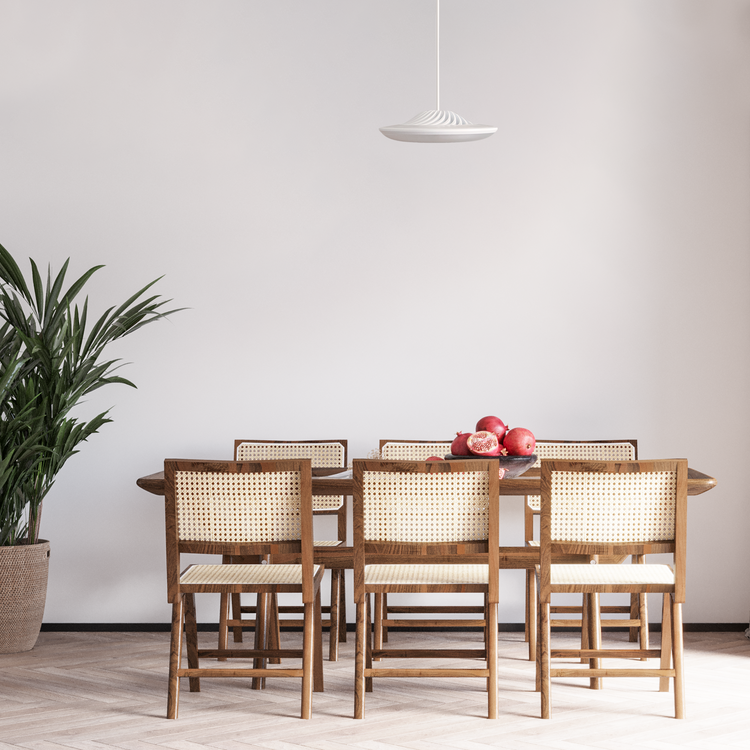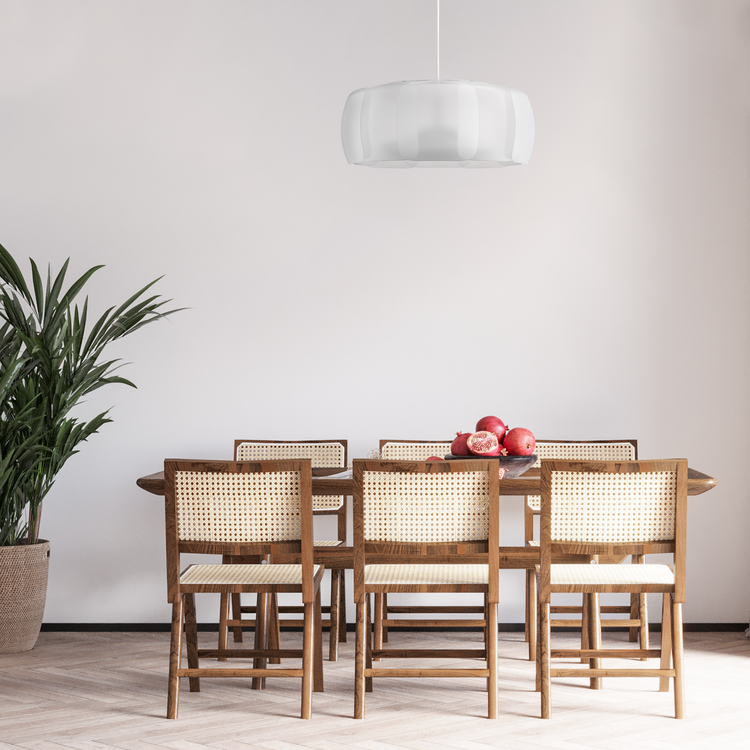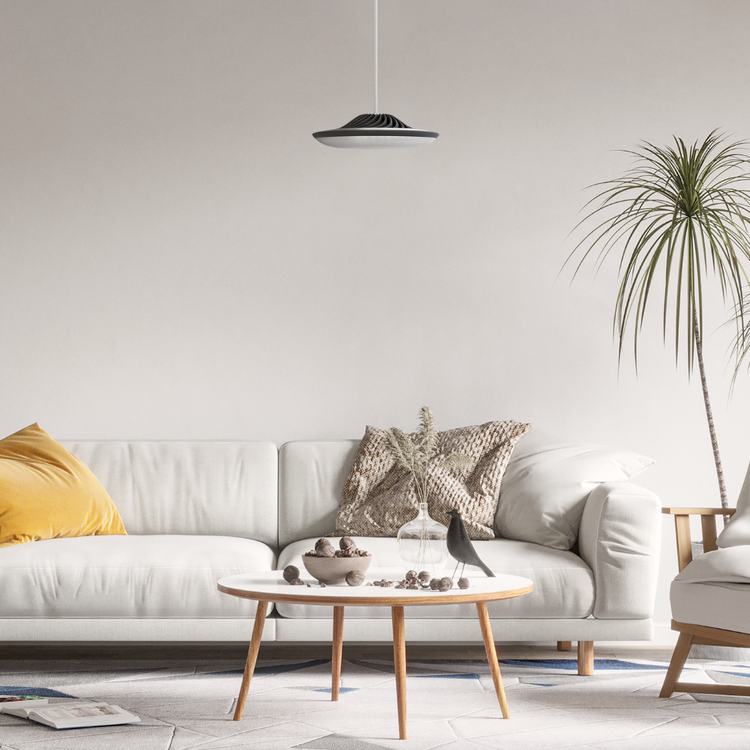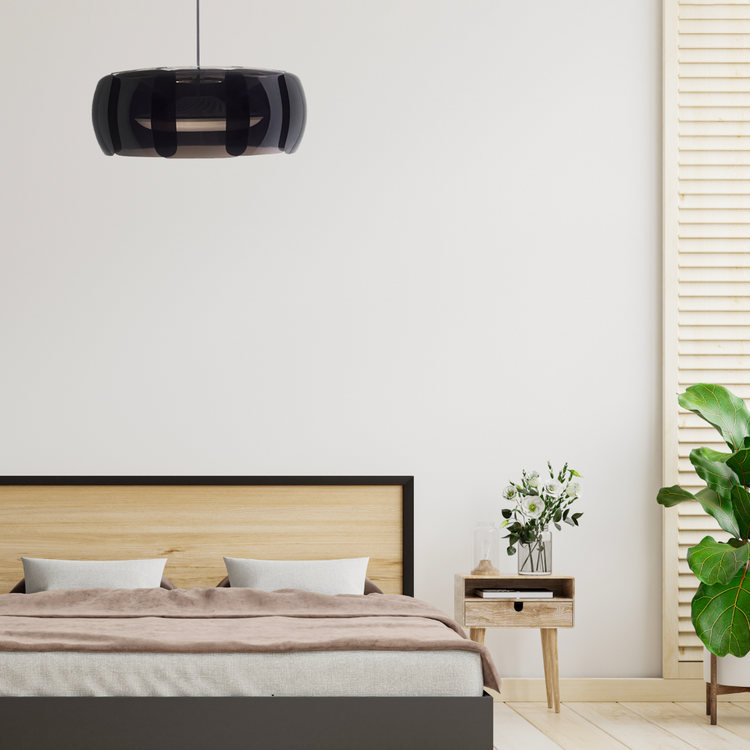 Modest design, great results.
Luvo
Our smart lamp Luvo is designed with love and brains
to stage every room perfectly.
Learn More
Best lighting
for every mood
Test for 1 year
or get money back
Free shipping
even for returns
We are sorry!
The message didn't make it through! Please reload the form and try again.


or send as an E-Mail at
Thank you for your Message!
You will receive a confirmation email in a few moments.

For further communication, please use ticket number: