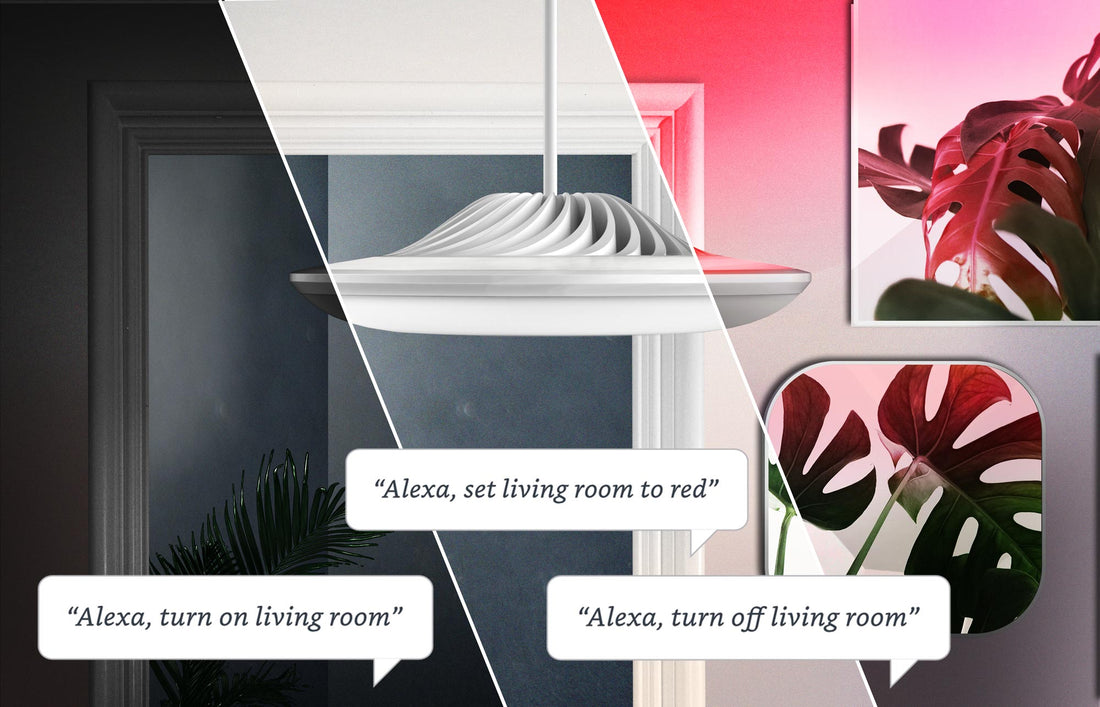 New Luke Roberts Amazon Alexa Skill
During the last couple of weeks we have implemented an Luke Roberts Skill for Amazon Alexa which makes controlling the lamp even easier. From now on you no longer need your smartphone or tablet, nor a light switch, if you want to switch on the lamp or change the current light setting. All you need to do is ask Alexa to do so. Weather you would like to have blue indirect light or dim the current light scene - with our Amazon Alexa Skill you can do all of that using voice control.
You will find all the informations concerning the Amazon Alexa Skill on our Website and in our tutorial "How do I connect my lamp to Alexa?"